How to Shoot a Promotional Film: Tips and Techniques
Are you planning to create a promotional film for your product, service, or company? Shooting a promotional film is an effective way to showcase your brand and grab the attention of your target audience. However, it requires careful planning, preparation, and execution. In this article, we'll offer some tips and techniques on how to shoot a promotional film that stands out and delivers your message effectively.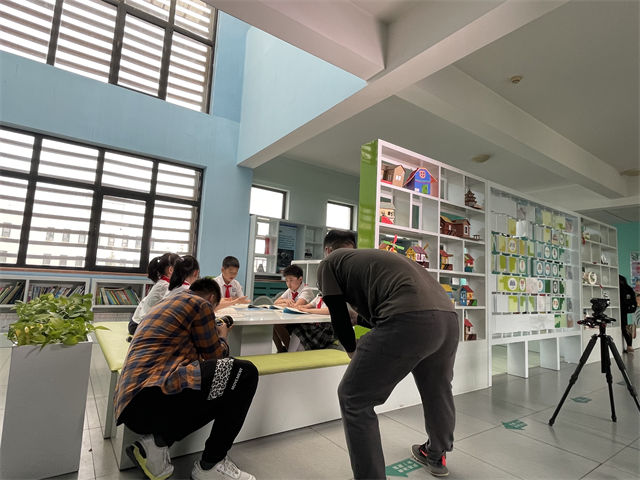 Define Your Objectives and Message
Before you start shooting your promotional film, it's important to define your objectives and message. What do you want to achieve with this film? What message do you want to communicate to your audience? Who is your target audience? Answering these questions will help you create a clear and concise storyline for your film.
You should also think about the tone and style of your film. Do you want it to be fun and lighthearted or serious and informative? What visual and auditory elements will best convey your message?
Plan Your Shots and Scenes
Once you've defined your objectives and message, it's time to plan your shots and scenes. You should create a shot list that outlines all the shots you need to capture for your film. This list should include details such as the shot type (e.g. close-up, medium shot, long shot), the camera angle (e.g. low angle, high angle), and the movement (e.g. pan, tilt, dolly).
You should also plan your scenes carefully. Think about how each shot will fit into the overall storyline and how you can capture the emotion and message of the scene in the most effective way.
Prepare Your Equipment and Set
Before you start shooting, make sure you have all the necessary equipment and that it's in good working order. This includes your camera, lenses, tripod, lighting, and audio equipment. You should also make sure you have enough storage space and batteries for your camera.
Next, prepare your set. This includes choosing a location that's appropriate for your message and setting up any props or decorations you need. You should also make sure the lighting and sound are optimal for your shots.
Shoot and Edit Your Film
Once you're ready to start shooting, make sure you follow your shot list and capture all the shots you need. It's important to take your time and get each shot right, as editing can only do so much to fix mistakes or missed shots.
When you've captured all your footage, it's time to edit your film. This includes selecting the best shots and scenes, adding transitions and effects, and syncing the audio and video. You should also add any necessary text or graphics that help convey your message.
Distribute and Promote Your Film
Finally, it's time to distribute and promote your film. You can post it on your website and social media channels, or share it with your email list or through paid advertising. You should also track your film's performance and analyze the metrics to see how you can improve your future promotional films.
Creating a promotional film takes time and effort, but with careful planning and execution, you can create a film that effectively communicates your message and engages your audience.