Introduction
As a property management company, it is important to keep up with modern marketing tactics to reach potential customers. One of the best ways to do this is through a well-made promotional video. Here are some tips on how to create an impressive property management company promotional video: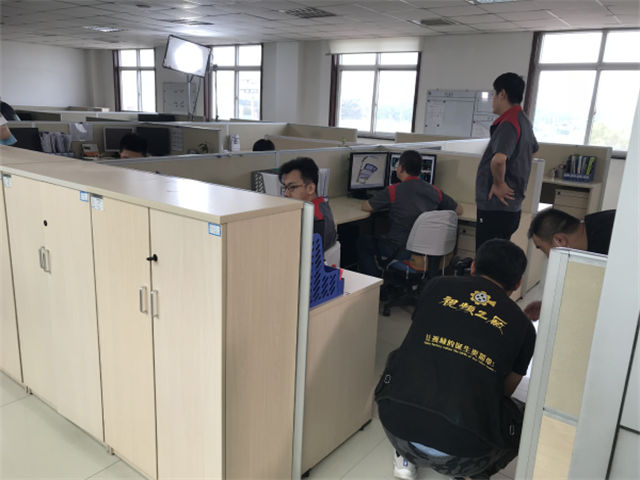 Pre-Production
Before filming, it's important to plan out your video. This includes creating a storyboard, outlining the script and deciding on the tone and style of the video. You also need to choose a location and secure any permissions needed for filming. This will help ensure that you have a clear vision of what you want to convey in your video.
Highlight Your Services
The main focus of a property management company promotional video should be showcasing the services you provide. You can highlight the range of services you offer and how they can help potential clients. For example, if you manage commercial properties, your video should demonstrate how you handle tenant complaints, building maintenance, and lease agreements.
Showcase Your Team
Your video should also introduce viewers to your team, showcasing their expertise and how they help clients. Highlight specific members of your team and explain their qualifications and experience. This will give your audience an idea of the caliber of professionals they would be working with if they choose your company.
Include Client Testimonials
Another essential element of a successful promotional video is including client testimonials. These can help build trust with potential clients and give an insight into how your company operates. Choose a few credible and satisfied clients to share their positive experiences working with your company.
Showcase Your Properties
Showcasing some of the properties you manage can also be a great way to impress potential clients. Make sure you capture high-quality and visually appealing footage of the properties. This will show your viewers the quality of the properties you manage and give them a better idea of the type of properties you work with.
Post-Production
After you've finished filming, it's time to edit your video. Use creative editing techniques to keep your audience engaged and to create a cohesive story. Use text overlays to highlight important points and add background music to help set the tone of the video.
Conclusion
A well-made promotional video can help set your property management company apart from the competition. By highlighting your services, team, and client testimonials, you can showcase your value and expertise. Remember, the key to success is in the planning, so take your time to create a visually appealing video that will leave a lasting impression on your audience.