Introduction
With the growing popularity of unmanned aerial vehicles (UAVs) or drones, capturing stunning footage of your hometown has never been easier. Drones allow us to capture unique perspectives and angles that were previously impossible to achieve. In this article, we'll explore how to use a drone to create a compelling promotional video of your hometown.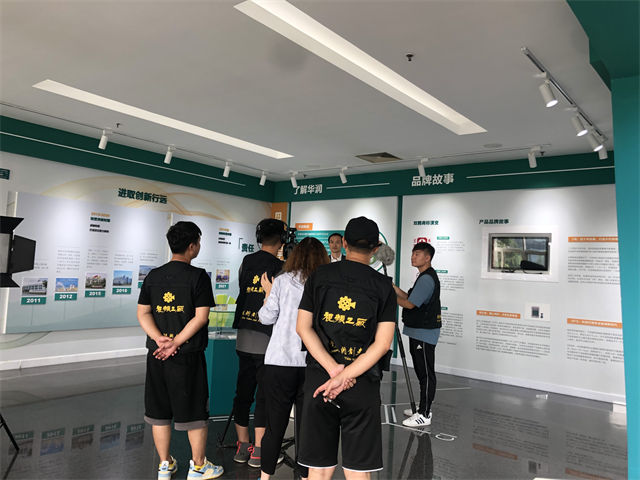 Choosing the Right Equipment
The first step to creating a beautiful and professional-looking promotional video of your hometown is to choose the right equipment. When it comes to selecting a drone, there are several factors to consider, such as its camera quality, flight time, and range.
For instance, if you're looking to capture stunning aerial footage of your hometown, then you'll want to choose a drone that has a high-quality camera attached to it. Additionally, if you want to cover a large area, then you'll need a drone that has a long flight time and range.
Finding the Perfect Locations
Once you've selected the right drone and camera, the next step is to scout the perfect locations for your video. When choosing locations, it's important to think about the landmarks that define your hometown, such as historic buildings, natural scenery, or local events.
To make your video more interesting, you can mix things up by exploring the town from different perspectives, such as flying over the town's main street or hovering above a historical monument.
Tips for Capturing Great Footage
When it comes to capturing great footage of your hometown, there are a few tips and tricks that can help you make the most out of your drone's capabilities.
Firstly, it's important to take the weather into consideration. If you're filming on a sunny day, you'll want to adjust the camera settings to account for the bright sunlight. On the other hand, if you're filming on a cloudy day, you may need to adjust the camera settings to compensate for low light.
Secondly, it's essential to study the local drone laws and regulations before flying. Most states have laws that govern where you can fly drones, what altitude you can fly at, and how close you can get to airports or other restricted areas.
Editing Your Video
Once you've captured all the footage and images of your hometown, the next step is to edit your video. There are many video editing software options available, both free and paid, that can help you create a professional-looking video.
When editing, it's important to make sure the footage flows smoothly and highlights the best aspects of your hometown. You can use music or voiceovers to add depth and meaning to your video, making it more engaging for the audience.
Conclusion
In conclusion, creating a promotional video of your hometown using a drone is an excellent way to showcase the beauty and uniqueness of your town. By selecting the right equipment, finding the proper locations, following local drone regulations, and editing your video correctly, you can create a stunning video that promotes your hometown in the best possible light.