Introduction
Promotional videos have become a powerful marketing tool for businesses. However, it's essential to create a video that stands out from the rest. If you're planning to create a promotional video for a motorcycle, you need to ensure that it's compelling enough to attract your target audience. In this article, we'll discuss how to shoot a motorcycle promotional video to ensure that it's successful.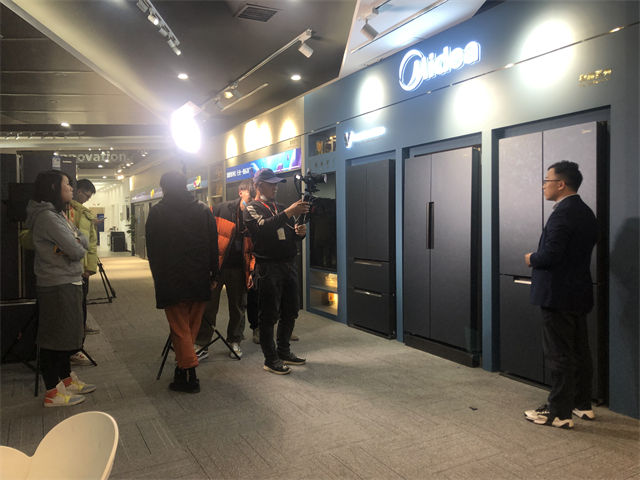 Preparation
Before you start shooting, it's essential to prepare adequately to increase your chances of success. Start by choosing the right location that suits the style of the motorcycle. If it's a sportbike, pick a location with panoramic views, twisty roads, and sharp turns. For a cruiser bike, select a location that has a relaxed ambiance such as a beach or park.
Next, create a storyboard detailing what you plan to capture in each shot. A storyboard serves as a roadmap for your video, helps you focus on the critical aspects of the video, and ensures that you capture everything you need.
Equipment
To create a high-quality video, you need the right equipment. The type of camera you use will significantly affect the quality of the footage. Ensure that you invest in a high-end camera that can shoot 1080p or 4K video, and has image stabilization to capture steady footage.
You'll also need to invest in a variety of lenses to capture different shots. A wide-angle lens is ideal for capturing panoramic views, while a telephoto lens is perfect for capturing closeups. Besides a camera, you'll need a tripod and stabilizer to capture steady footage, and a drone to capture aerial shots.
Shooting Techniques
To create a successful promotional video, you need to use the right shooting techniques. Start by shooting your motorcycle in motion, so your audience can see it in action. Capture different angles of the motorcycle, such as the front, back, and side view, to showcase its design.
To add a cinematic flair to your video, play around with angles and camera movements. Use a drone to capture aerial shots or mount a camera on the bike to capture first-person footage. You can also use slow motion or point-of-view shots to add an artistic element to your video.
Post-Production
Once you've captured all your footage, it's time to edit your video. Start by selecting the best shots and piecing them together to tell a compelling story. Cut out any shots that don't contribute to the narrative, such as shaky or blurry footage.
Add music to your video to set the tone and create an emotional response from your audience. Choose a track that suits the style of the motorcycle and complements the footage. Lastly, add text overlays to provide more information about the bike, such as the make and model.
Conclusion
Creating a promotional video for a motorcycle requires proper preparation, the right equipment, and shooting techniques. By using a combination of these elements and adhering to a storytelling structure, you can create a captivating promotional video that showcases your motorcycle's uniqueness. Remember to keep it concise and ensure that it leaves a lasting impression on your audience.