Introduction
As consumers, we are exposed to countless advertisements and promotional materials every day. It is becoming increasingly challenging for businesses to stand out and capture the attention of their target audience. In recent years, more and more businesses have turned to video marketing as a way to grab peoples' attention and promote their products or services. One popular type of video marketing is the "Apartment-style" promotional video, which showcases a food vendor and their products. Let's explore how to shoot an effective promotional video for a food vendor's stall.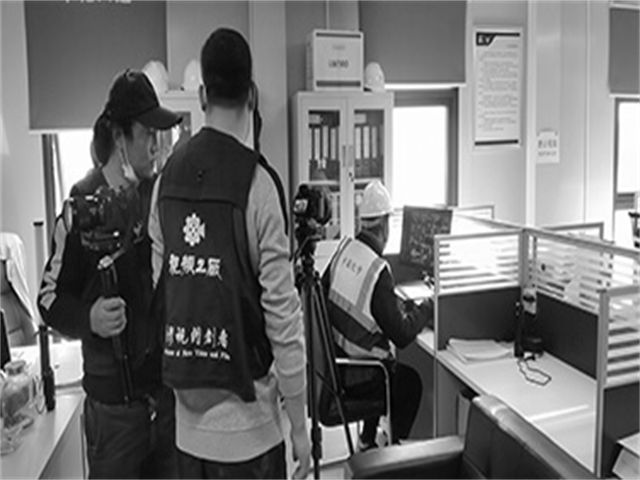 Preparation
Before filming, it is crucial to do some preparation work. First, create a clear concept and plan for the video. What message do you want to convey to the audience? What type of food does the vendor sell? Consider this and other important elements of their brand when planning the video's story.
Second, ensure that the stall is presentable and clean. The video will showcase the vendor's products, so the area should look neat and attractive. Consider adding some decorations, such as flowers or colourful tablecloths, to make the stall look more appealing.
Equipment
To shoot a high-quality video, you'll need the right equipment. Here are some basic items to consider:
Camera: A high-quality camera that can capture clear, crisp images is a must. A DSLR camera is recommended, but a smartphone with a good camera can also work.
Tripod: Use a tripod to avoid shaking or unsteady camera movements.
Lighting: Bright and colourful lighting is important to make the food look appetizing. Use natural lighting as much as possible, or invest in some artificial lights to create a warm and inviting atmosphere.
Sound: Good sound quality is just as important as the video quality. Invest in a good microphone to pick up clear and crisp audio.
Shooting
When it's time to shoot the video, remember to focus on the food. Use close-up shots to highlight individual dishes and show the audience just how delicious they look. Use a variety of camera angles and movements to add interest and excitement to the video. Include some shots of the vendor interacting with customers or preparing food to give viewers a sense of the experience of visiting the stall.
Editing
Once you've finished shooting, it's time to edit the video. Begin by selecting the best shots and assembling them into a cohesive story. Adding background music can enhance the video's mood and emotion. Finally, add text to introduce the vendor and their business, including contact information.
Conclusion
A well-shot and edited promotional video can help a food vendor stand out among the competition and attract more customers. Remember to keep the focus on the food and use high-quality equipment to capture clear images and crisp audio. With a little planning and effort, a promotional video can be a powerful tool for any business owner.